Our Story
dose+remedy began with a trip to Asia. Dr. Tran always had issues drinking alcohol. One glass was enough to induce Asian flush. So why didn't any of the locals he was drinking with seem to suffer the same problem? The answer was a potent cure used to treat hangovers and flush. He rushed home, and used his background in pharmacognosy to create a dose of support, dose+remedy's flagship product. Now, each and every product is crafted with that same idea in mind. If there's a problem out there, let's fix it. Naturally. At dose+remedy, we make one important promise: effective doses for a better life.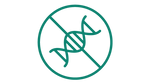 No GMOs
No filler, no contaminants and no artificial flavours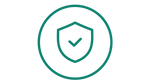 Trust
Our products all contain exactly what you see on the label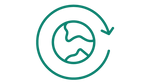 Worldwide Shipping
We believe everyone should have access to natural supplements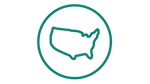 Made in the USA
FDA approved and fully GMP certified production facility
Meet Dr. Tri Tran
Dr. Tri Tran is a man on a mission. Working as a pharmacist for over a decade, he's always known that he has a passion for helping people. Treating people day in and day out on the job, he still wanted to do more, and still wanted to give to those in need. So he created dose+remedy to be the next voice in health. Using plant based nutraceutical combinations and science-backed formulas, he knows that supplements really can alleviate health conditions and change lives.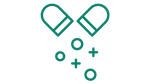 High quality formulas
Made by pharmacists, tested by herbal professionals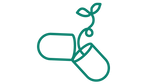 Natural ingredients
No fillers, no contaminants, no B.S. - ever. That's our guarantee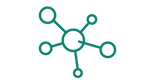 Only the good stuff
100% potency, lab verified, made in the USA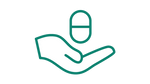 On a mission
Donating supplements to families in need

It's all about giving back.
Some say take a penny, leave a penny. At dose+remedy, we say get a bottle, give a bottle.
For us, it's never about filling up a bottle and calling it a day. We want to ask each and every person: what does health mean to you? And we want to listen.
So we partnered up with Vitamin Angels. Every time you buy a bottle of dose+remedy, we donate life-changing vitamins to mothers and children under five who are at risk of malnutrition. With these vitamins, we're helping to reduce preventable illness, blindness, and even death.