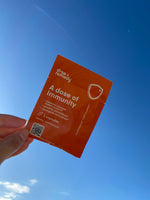 You should be taking vitamins and minerals that match up with the recommended daily allowance. You'll need to find the perfect daily balance for you.
---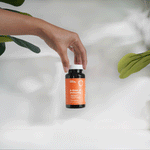 It might go down as the most Googled question of the century: how do I boost my immune system?
---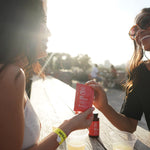 What's going on inside your body when you get alcoholic flush?